News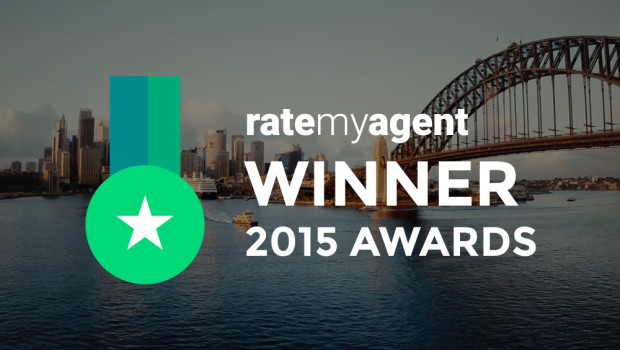 Published on April 12th, 2016
We really ARE No 1 ! ( ratemyagent 2015 Award Winners )
Our team were thrilled to receive the news that we have won the top award from ratemyagent for the suburbs of Jimboomba and Cedar Vale for 2015. 

"About ratemyagent.com.au
Ratemyagent.com.au is Australia's No. 1 real estate agent ratings and statistics website. It provides recommendations, rankings and reviews for real estate agents in Australia.
Ratemyagent.com.au provides a platform where property buyers and sellers can freely consider the feedback and experiences of others, combined with facts and statistics demonstrating real estate agent's performance across a number of key measures."