News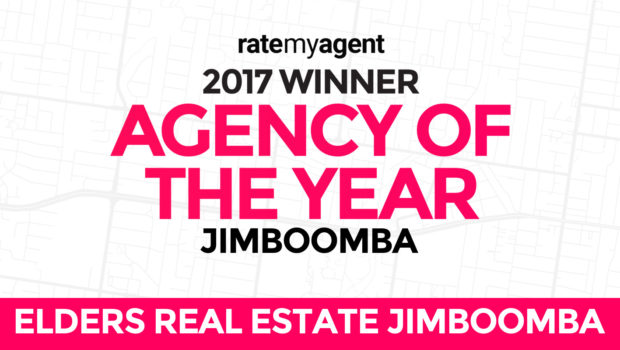 Published on October 10th, 2017
Ratemyagent 2017 Award Winner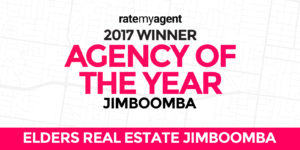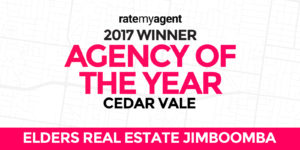 "About ratemyagent.com.au
Ratemyagent.com.au is Australia's No. 1 real estate agent ratings and statistics website. It provides recommendations, rankings and reviews for real estate agents in Australia.
Ratemyagent.com.au provides a platform where property buyers and sellers can freely consider the feedback and experiences of others, combined with facts and statistics demonstrating real estate agent's performance across a number of key measures."
Follow this link to ratemyagent.com.au for more information on the service they provide to both property sellers and buyers.